Tuesday chill and cocktails Saint-Maur
The novelty of the summer was thelaunch of our Mardi Chill partieswith DJ lounge and cocktail bar. A great success, 4 full dates! Were you there?
You could not taste our cocktails or you havewant to make the summer last ? Discover therecipes for cocktails created especially for the Chill Tuesdayswith our Côtes de Provence cru-classé wines.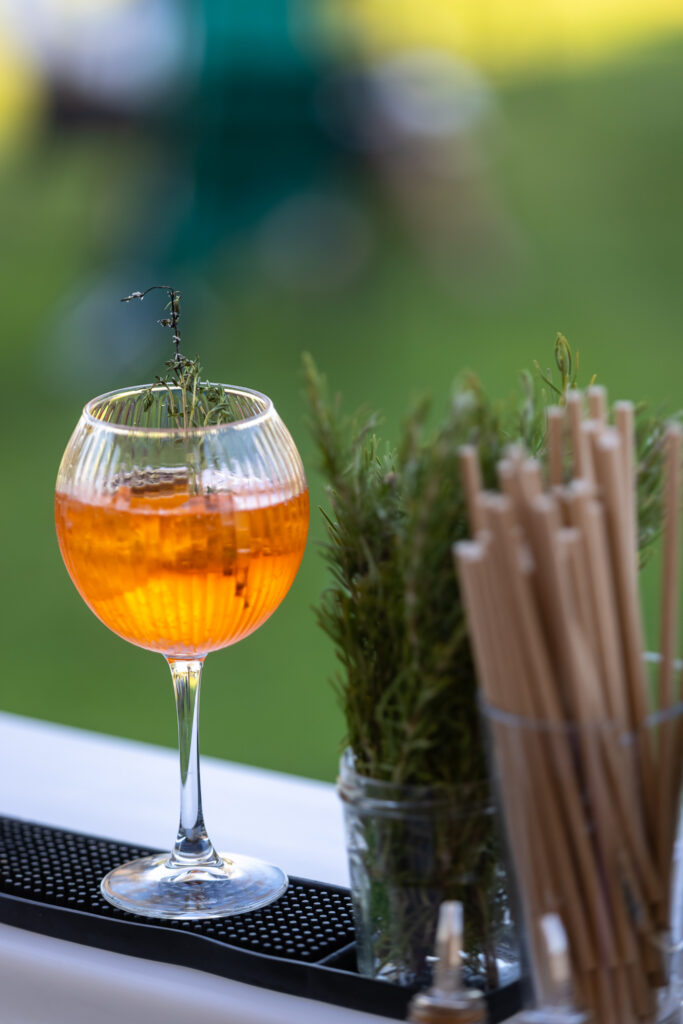 Less bitterness for more sensation!
2-3 Ice cubes
Proseco 4cl
L'Excellence RoséCru Classé4cl
3-4 fresh raspberries
1 slice of fresh grapefruit
1 fresh verbena leaf
Extend with London Essence White Peach & Jasmine Soda
2-3 Ice cubes
4-5 fresh basil leaves
3-4 fresh raspberries
Raspberry liqueur 2cl
Cane sugar syrup 1cl
Stretch with London Essence white peach & jasmine soda.
Lime juice 2cl
4-5 pieces of fresh pineapple in a blender
Fresh rosemary