Since 2011, we have been producing white, rosé and red wines of the highest quality, drawing on the richness of the exceptional terroir, between the gentle slopes of the hills and the light air of the sea, surrounding Château Saint-Maur. Our philosophy of making recognized Crus Classés is based on the great care we take of each vine and the requirement to harvest healthy and balanced grapes.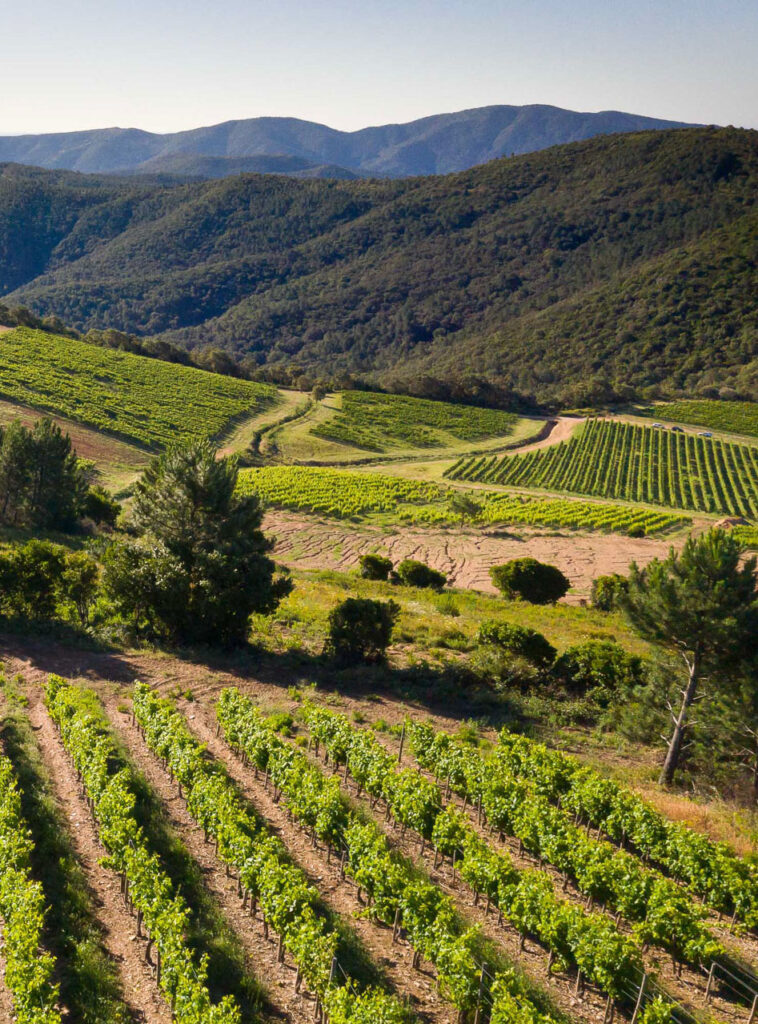 The Château Saint-Maurgrows exceptional grapes. We work the vines in order to perpetuate athousand-year-old wine-making know-how. The Château integrates the codes of the top-of-the-range hotel industry to satisfy the taste of the most refined palates.
A prestigious distinction
Château Saint-Maur is theOne of the eighteen estates in Provence to be awarded the Cru Classé label since 1955This distinction, which is a guarantee of the quality of the wine, was created in 1977 by the Côtes de Provence appellation, even before it was created. This distinction, a guarantee of theexcellence of our landand guarantor of ourknow-howThis is why we are so well known.