A noble castle steeped in history... heart of the Gulf of Saint-Tropez in the VarChâteau Saint-Maur Cru Classé, built at the end of the 19th century, inherited its name from a former monastery established on the estate. There is still a chapel on the estate.
Its blessed terroir is predestined to produce great wines Côtes de Provence.
This is how Roger ZannierA wine enthusiast, he bought the property Château Saint-Maur Côtes de Provence Cru Classé, renowned for the finesse of its white wines, the aromas of its rosé wines and the elegance of its red wines.
We think of winemaking as a technical accompaniment that allows the wine to fully express the potential of its terroir.
At Château Saint-Maur Cru Classé, Cinsault, Grenache and Syrah reign supreme, followed by Mourvèdre, Tibouren, Rolle, Carignan and Clairette.
If the vines are particularly pampered, the vinification is carried out according to the rules of the art in the heart ofa work cellar technology where the teams of Patrick Galliano are doing a thorough job.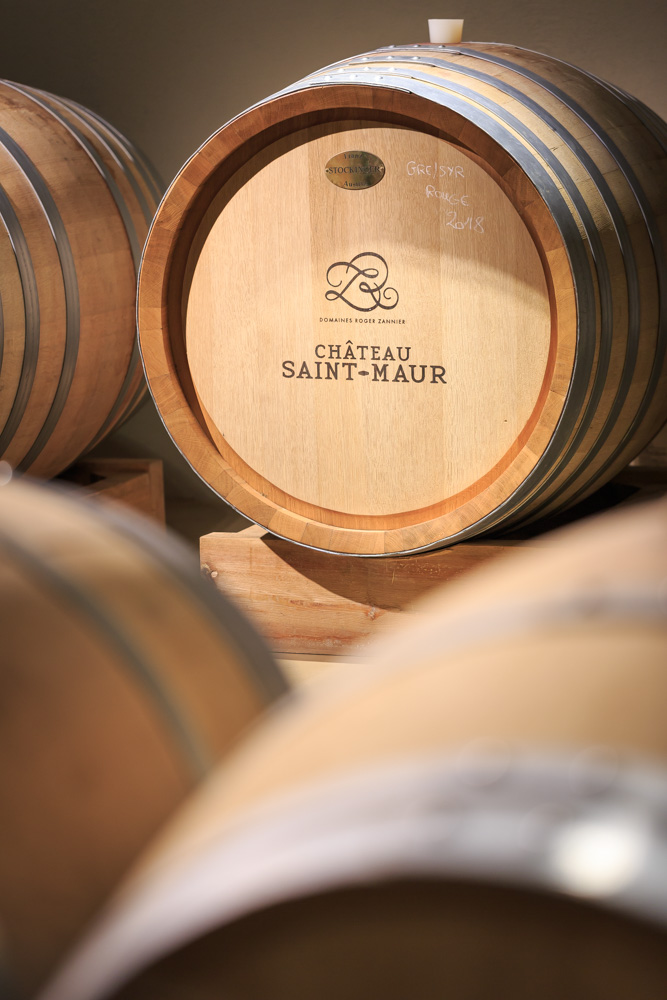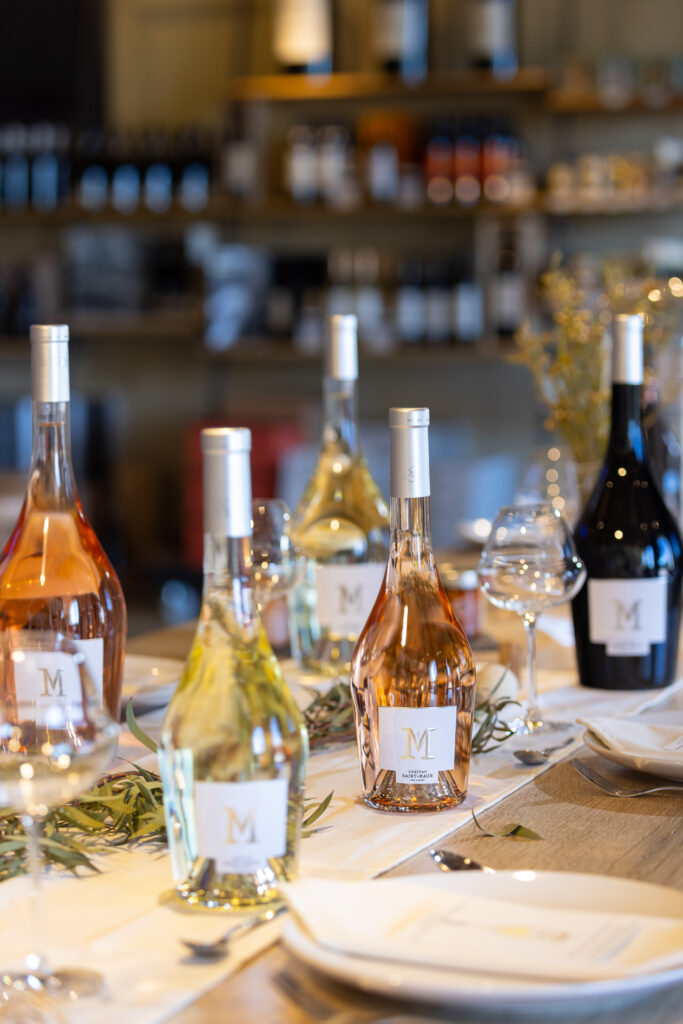 Chateau Saint-Maur wine collection
Owner of two wineries, Roger Zannier offers a range of wines Côtes de Provence Cru Classé the Clos Saint-Vincent, Clos de Capelune,  Excellence, Saint-M and a Saint-Maur collection with You are Maur and Maur & More. 
Rosé
Benefiting from a lot of sunshine, the vines produce a delicate, soft and fresh wine. Our rosé wines express all the balance and know-how that have forged the soul of this place.
White
These lands, entirely dedicated to the vine, have produced white wines with powerful aromas and extreme quality that will perfectly accompany the most refined dishes.
Red
The red wines of character of Château Saint-Maur embody great finesse on the nose as well as in the mouth. Let yourself be tempted by their tannic structure and full of flavours that leave a harmonious aromatic complexity on the palate.
An exceptional terroir worked with excellence
Within its one hectare estate, the hundred hectares located in the Var, Roger Zannier works on the exceptional. While preserving the Crus Classés wines as the Clos de Capelune, L'Excellence or the Saint-MThis winegrower imposes no limits on his quality requirement. To this end, in 2013 it built a high-tech winery and launched a replanting and complementation programme to be completed in 2021.
Also, in order to preserve their freshness, the grapes of the Crus Classés are picked by hand at night. Château Saint-Maur Cru Classé is thus recognised for the excellence of its wines.