Treat yourself to a luxurious interlude!
Ideally located in the Gulf of Saint-Tropezin front of the Château de GrimaudIn a setting of nature and vines, adorned with noble materials and works of art that blend together in luxurious settings, Château Saint-Maur Cru Classé is without doubt one of the most beautifulwine estate of Provence. This majestic and elegant building welcomes yourprivate eventsin itsreception roomsand in its park.
organize your wedding at the castle
Your wedding deserveshigh-end servicesthat Château Saint-Maur Cru Classé will make you experience in a unique way.
Excellence is part of the DNA of the estate. Château Saint-Maur, Cru Classé, is rooted in the history of Provence and its wines. It is a magical place, suitable for the organization of important events: wine of honor, ceremony or wedding brunch.
Thereception roomsThe rooms are all charming and elegant and offer a unique view of the vineyards.
Theexterior view of the remainsof the Château de Grimaud, on the vineyards covering the hillsides between scrubland and cork oaks, makes the estate aenchanting placeand soothing to celebrate Love.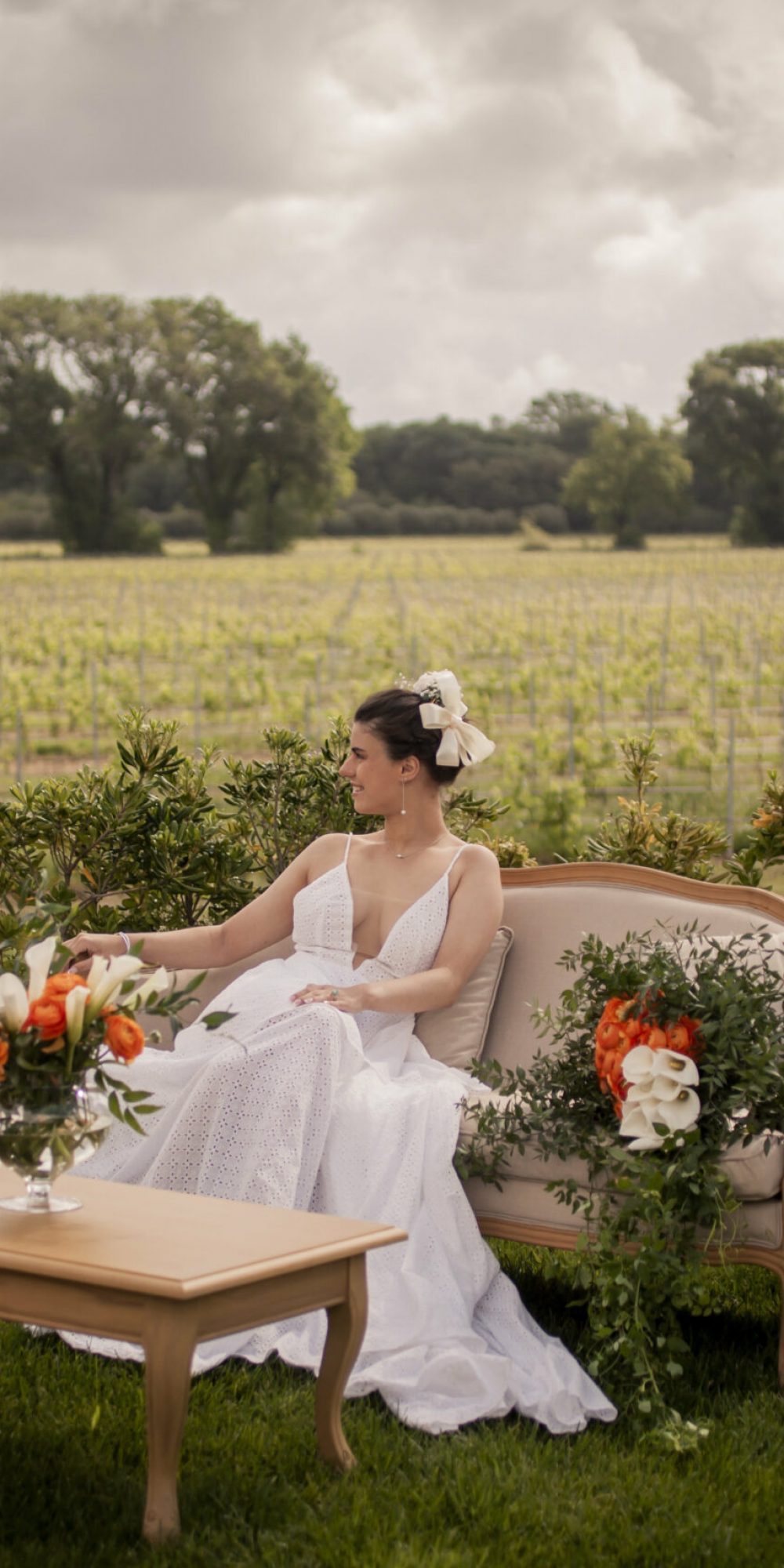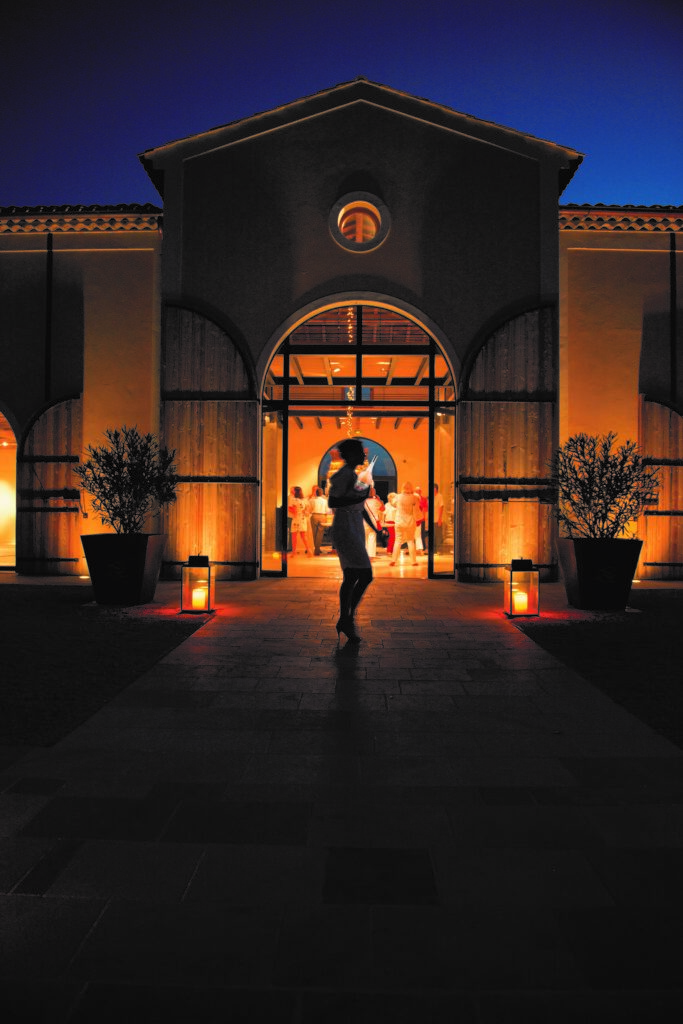 The Château Saint-Maur is the idyllic setting for amarriageor acorporate event.
With a panoramic view of the village of Grimaud and aauthentic settingThe exceptional site of our domain offers several personalized formulas for your special guests.
Ourdifferent spaces and reception roomswith a dance floor, can accommodateup to 200 people.
Organize a cocktail, a lunch or a dinner and even a brunch according to your wishes in one of our magnificentreception areas in the heart of the vineyardin theGulf of Saint-Tropez. 
In the heart of the vineyards,lawnswill also be able to accommodate the wine of honor or the brunch of the following day. We also put at your disposal our trusted partners.
Make a lasting impression on your guests by contacting us forget a quotetailored to the unique event you wish to organize!
spaces, equipment & services
For your event, be uncompromising about the quality of our services.
The Château Saint-Maur Cru Classé offers you its greatFive Sens reception roomof 100 m² as well asthe Orangery of the Castle. 
For thebrunch or cocktailwe put at your disposal ourFive senses terraceand itslawnswhich overlook the vineyard.
This garden is the ideal place to stroll and take pictures of the guests and the bride and groom.
An office will allow the caterer to ensure a gastronomic meal and thus perfect an event full of magical and unforgettable moments.
We also put at your service our partner caterers and our event coordinators.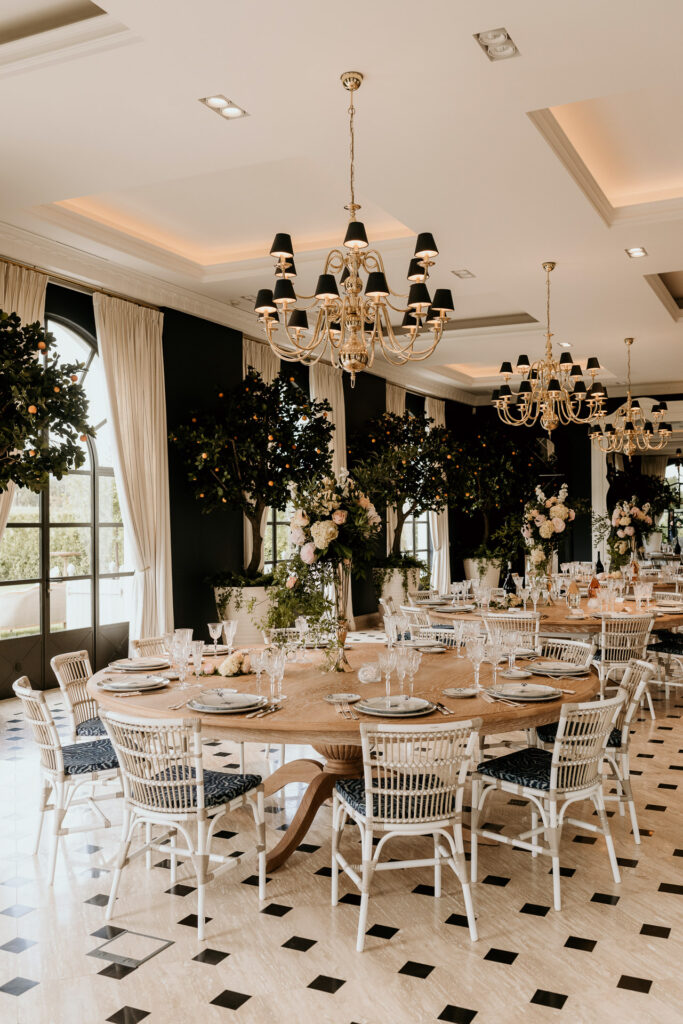 The Terrace - Château Saint-Maur
The Terrace - Château Saint-Maur
The orange grove Château Saint-Maur
Château Saint-Maur Cru Classé
The Terrace - Château Saint-Maur
La Terrasse - Château Saint-Maur Cru Classé
Room 5 Sens Château Saint-Maur
The orange grove Château Saint-Maur
The Terrace of the Orangery
A wedding in the middle of the vineyards at Château Saint-Maur Cru Classé
Room 5 Sens Château Saint-Maur
The Terrace - Château Saint-Maur
The Terrace - Château Saint-Maur
Les Pelouses -Château Saint-Maur
Your event in the middle of the vineyards
Entrance Château Saint-Maur Cru Classé
The Terrace - Château Saint-Maur
Room 5 Sens Château Saint-Maur
The orange grove Château Saint-Maur