ONLINE SHOP
Our best wines are just a click away! Château Saint-Maur offers you its entire range on its online shop.
Visit the shop
A noble castle full of history... Located in the Maures massif in Cogolin, in theheart of the Gulf of Saint-TropezChâteau Saint-Maur Cru Classé, built at the end of the 19th century, is located in the heart of a 100-hectare vineyard that stretches over three parcels: Saint-Maur, Clos Saint-Vincent, and Clos de Capelune.
Thispiecemeal approachallows us to cultivate several grape varieties adapted to the terroir, thus giving the crus, which draw their aromas from various soils, an invaluable character.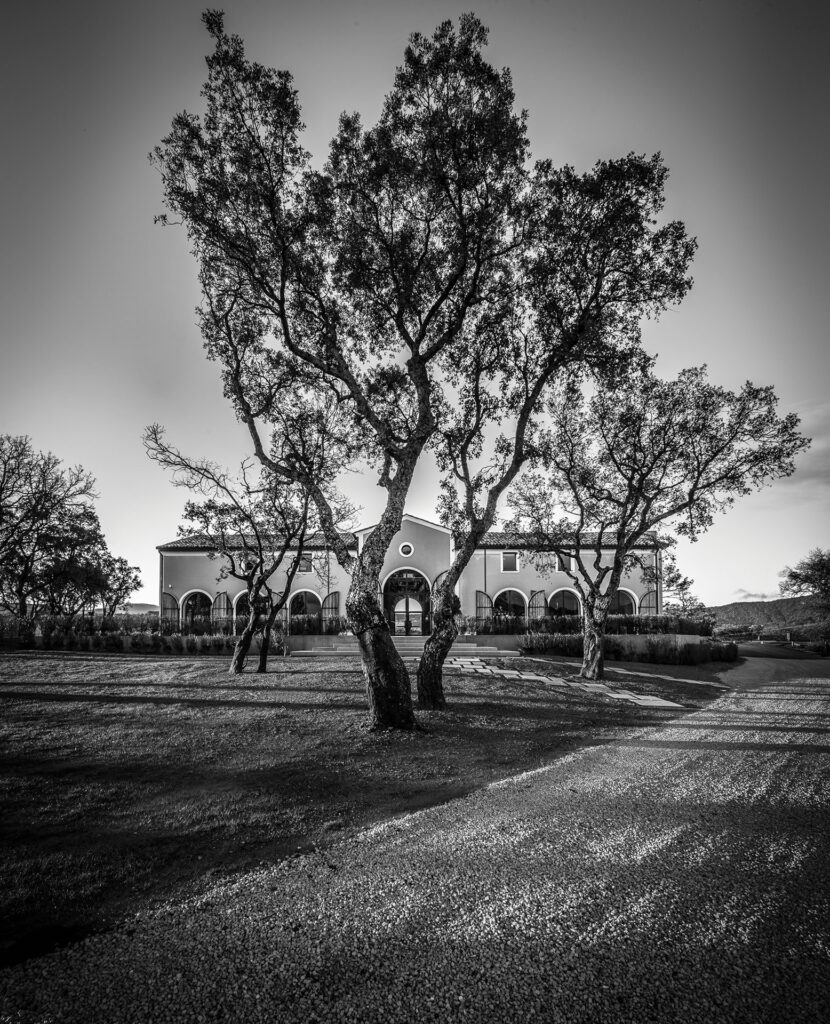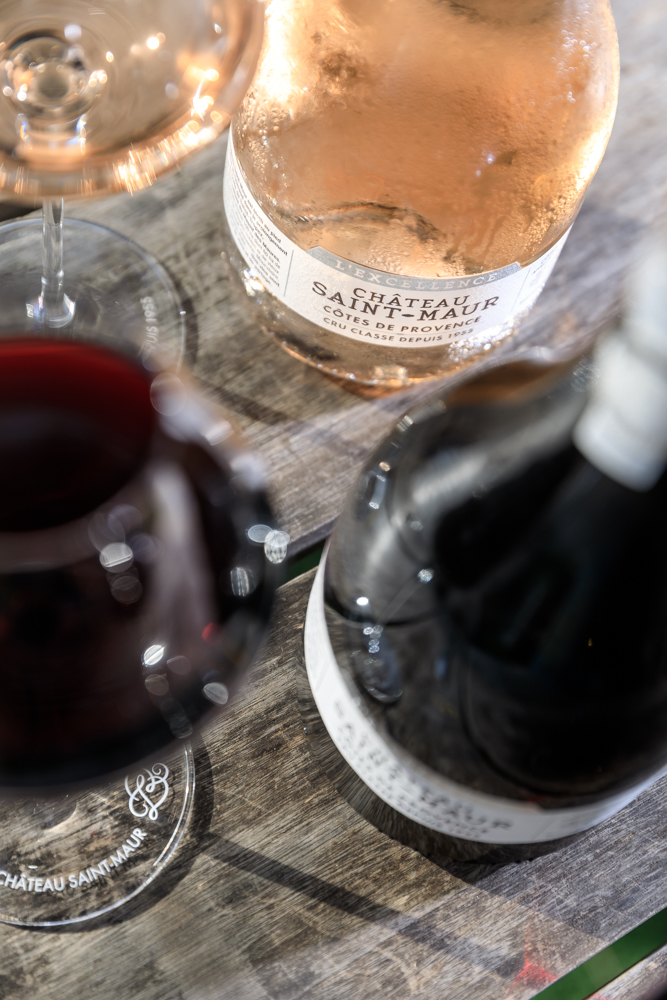 CRUS CLASSÉS AND SAINT-MAUR COLLECTION
The Château Saint-Maur Cru Classé delivers through itsgoldsmith's collectione a
magnificent interpretation of its terroir.
The wine collectionCôtes de Provence Cru Classéis of great finesse, of incomparable elegance and reveals all thepotential of the terroir.
Château Saint-Maur Cru Classé is one of the eighteen estates in Provence to benefit from themention Cru Classé since 1955This was even before the creation of the Côtes de Provence appellation.
From the vine to the cellarIn order to produce our Crus Classés, we take great care and pay particular attention to the vines. Ourhigh-tech wine cellarallows the grapes to release their shimmering aromas to delight the most demanding taste buds.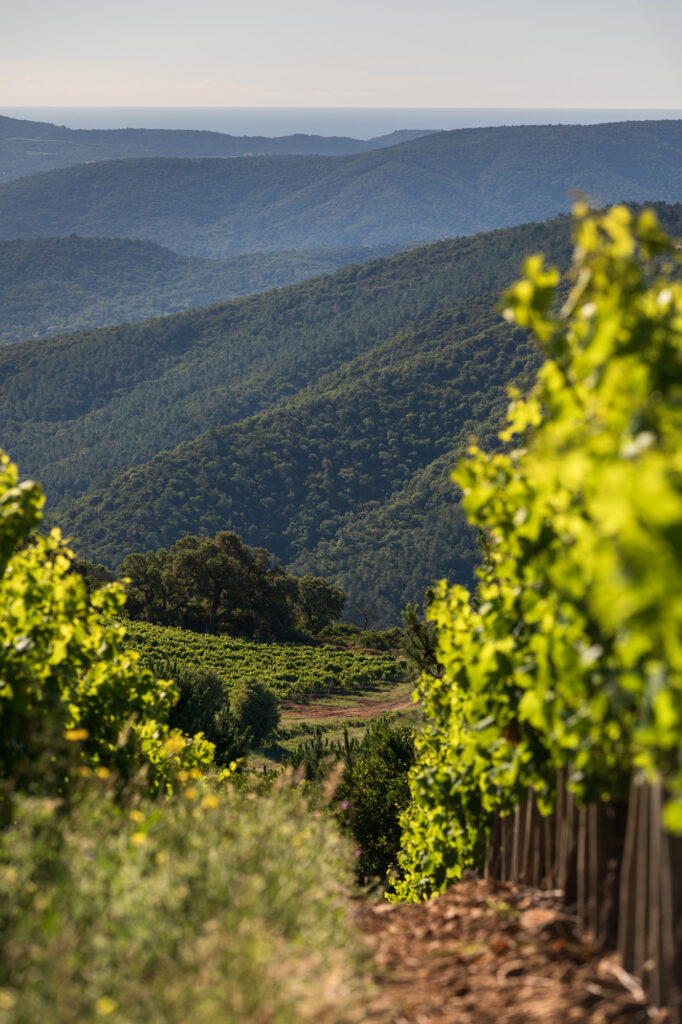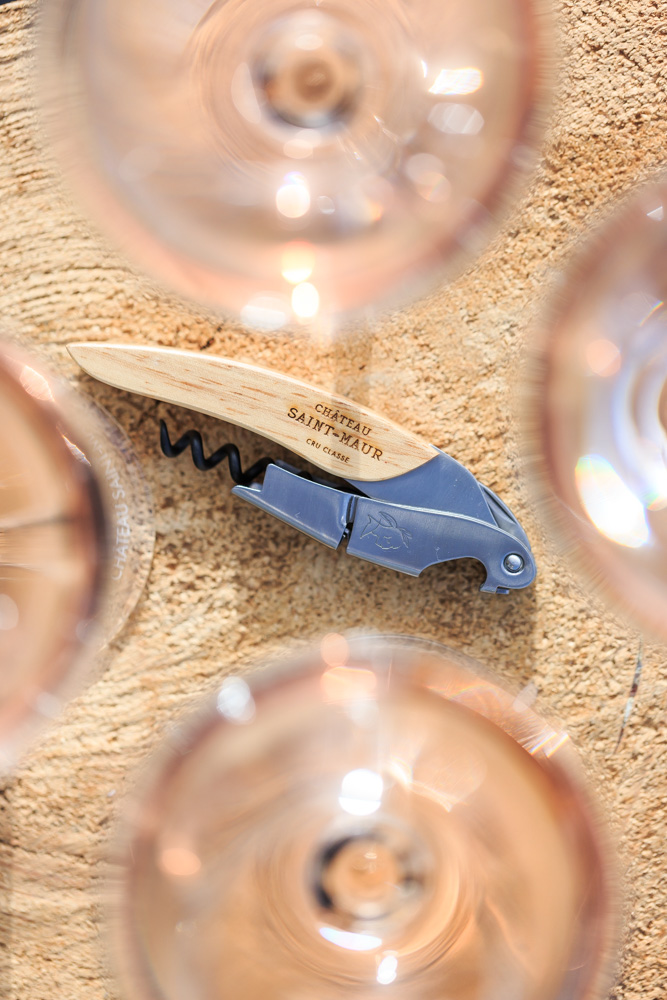 Experience aexceptional taste experiencein our cellars!
Château Saint-Maur Cru Classé offers you aluxurious sensory experiencein the heart of the Provencal vineyards.
The visit of our domain isa stroll through the artsThe art of French living, the art of wine and contemporary art.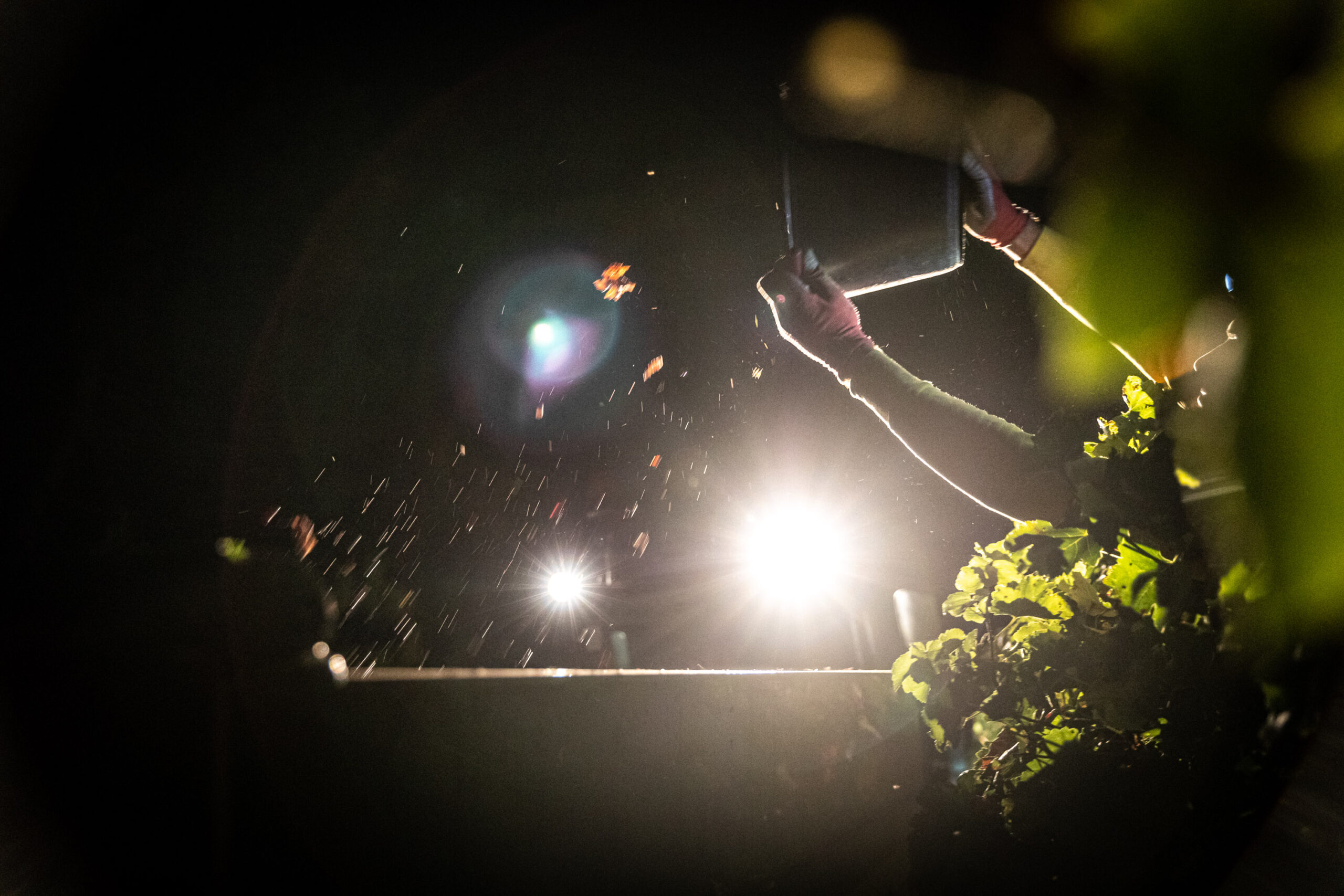 August 24, 2021, the harvest begins at Château Saint-Maur.
From 4:00 am to 6:00 am, it's an incessant ballet in the vineyards.